Replicant Digital
A Different Kind of Agency
Replicant Digital is a boutique advertising agency with over 15 years' worth of full-service agency experience. We specialize in paid media management, web development, SEO services, and more.
Let's talk
Paid Media (PPC)
Staying on top of shifting market trends, the latest marketing tools and beta programs, and knowing how to even launch your marketing plan in the first place can be overwhelming for any business owner. Don't worry, we're here to help you get organized and focused.
view ppc services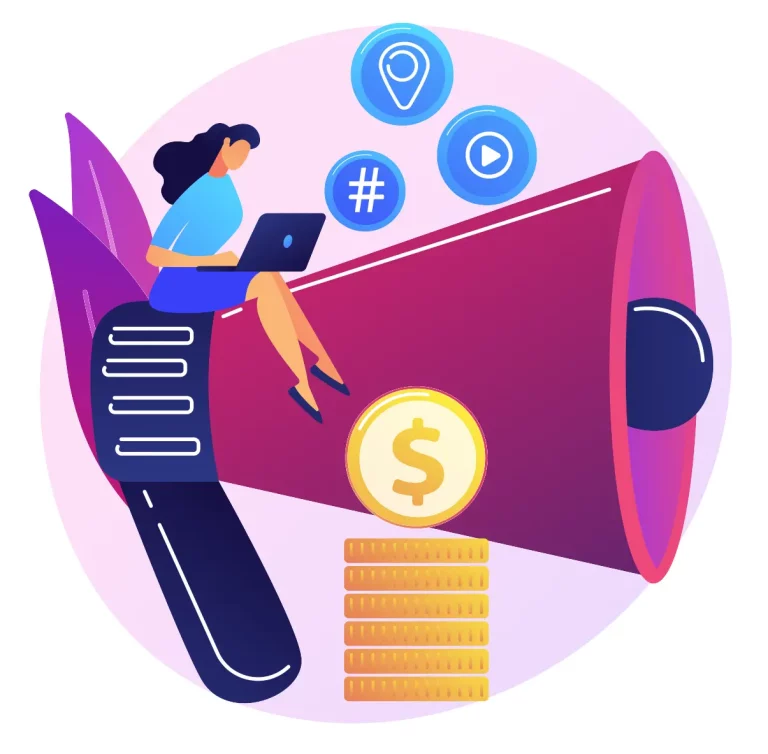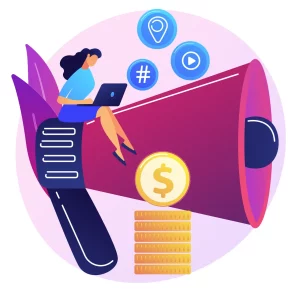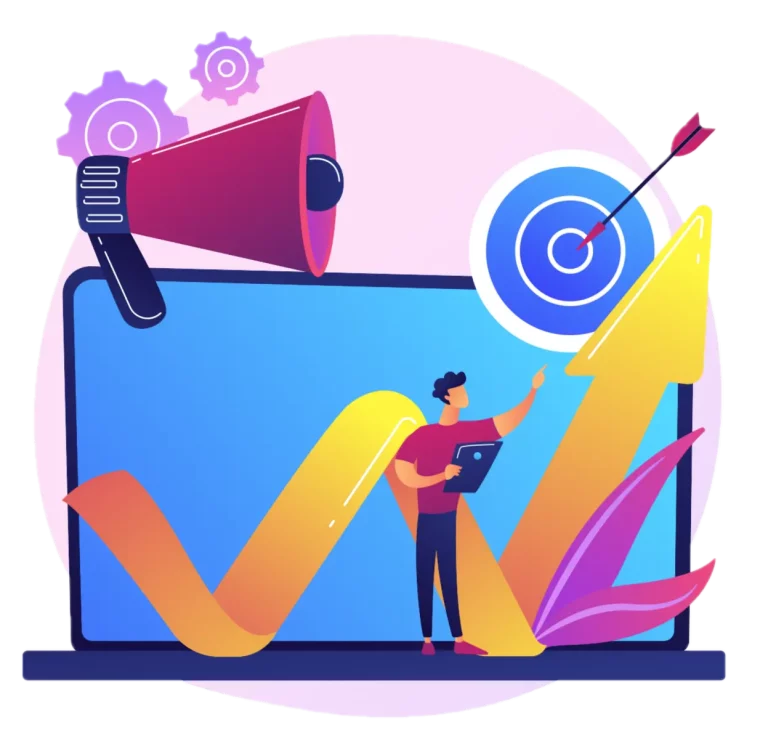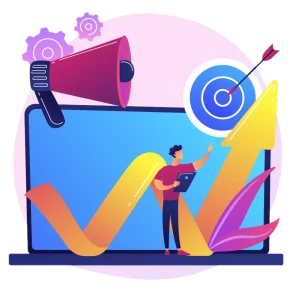 SEO Services
Already have a website, but aren't sure how well you're ranking for your most relevant terms? Need some insight into your content strategy? We offer a comprehensive list of SEO related services to assess where you're at, where you could be, and then we help you get there.
view seo services
Marketing
Consultation
Whether you're just getting started or already established, it's important to have an experienced, strategic perspective in your corner. We've helped businesses from dozens of verticals achieve tremendous success in their marketing strategies over the years.
view marketing consultation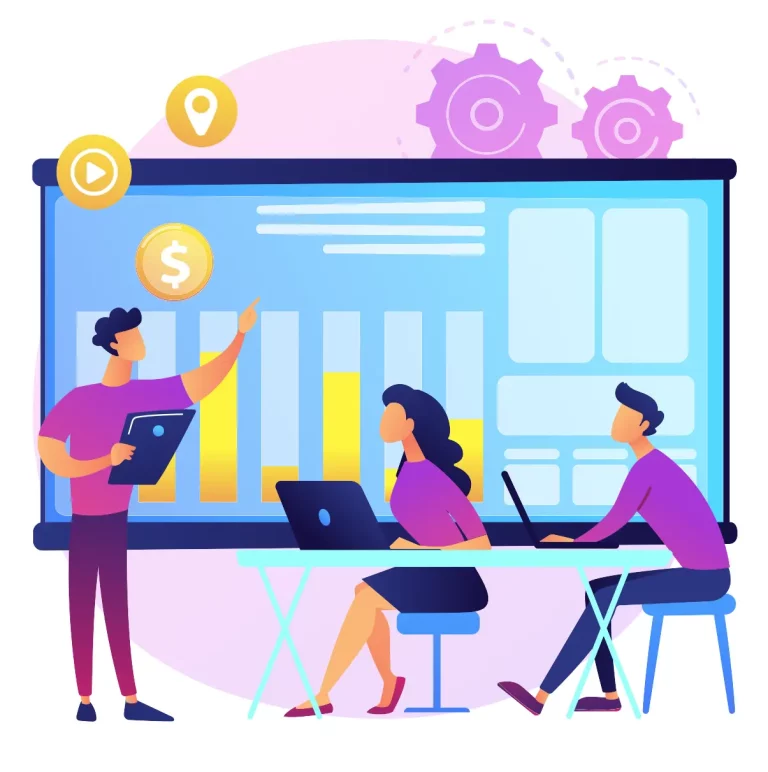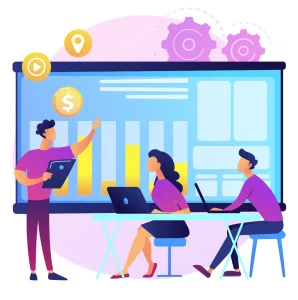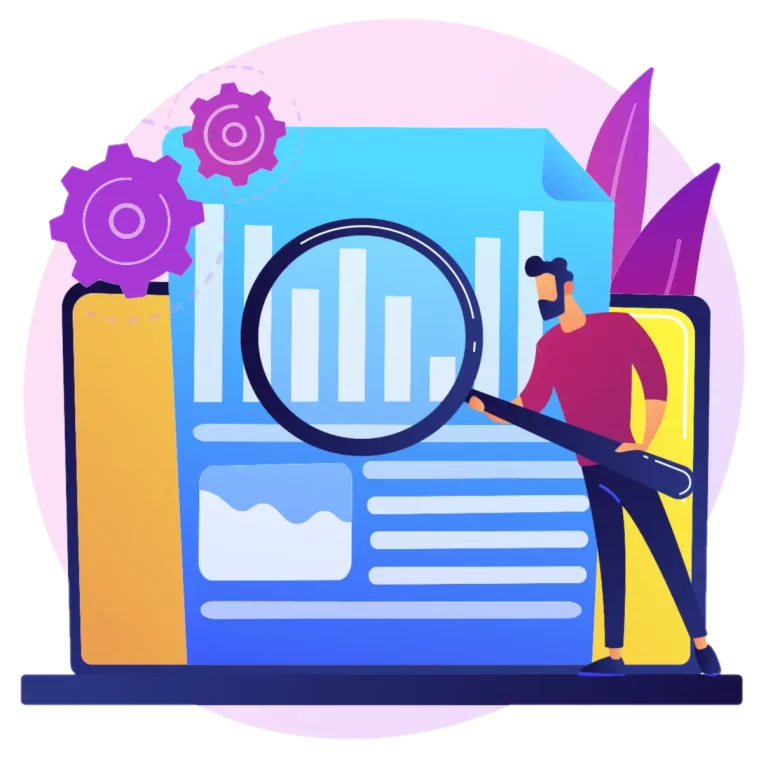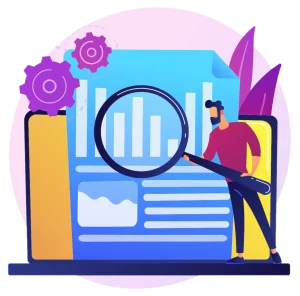 Marketing Audits
Alright, we'll admit it: we absolutely love optimization and taking things to the next level. This means digging into your website and paid media campaigns to determine what your strengths and weaknesses are, assess untapped opportunities, and execute an improvement plan with painstaking attention to detail.
view our marketing audits
Web Development
The most expensive and beautiful website in the world means nothing if potential customers can never find it. Our websites are designed with SEO and paid media in mind, so they're built properly from the ground up. When your site goes live, you hit the ground running.
view web development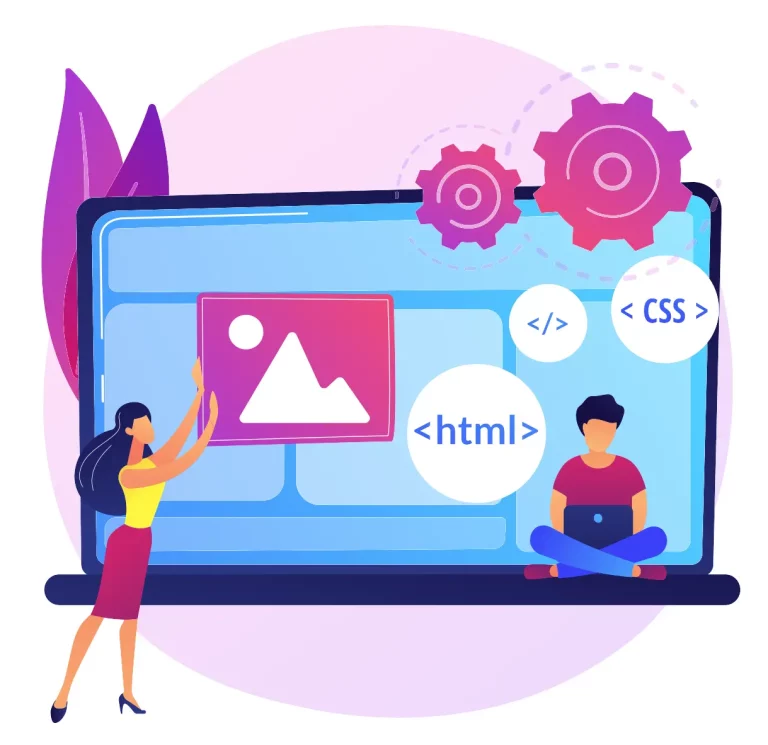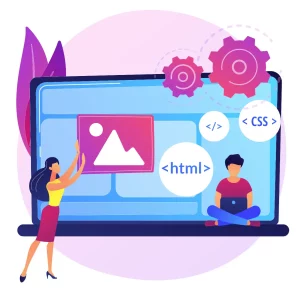 How it Works
Step 1
Say Hello
Reach out to us below and tell us a little bit about how we can help. Don't know where to start? Don't worry! We'll send you some preliminary questions leading up to our first conversation to determine where you're at with your digital presence.
Step 2
Discovery Session
Our first chat will be an information download of your needs and goals, as well as an overview of your past, present, and future marketing efforts. From here, we'll organize this information and get to work on building out your roadmap to success.
Step 3
Strategy Roadmap
After our call we'll complete any follow-up research that needs to be done and build out a custom plan that's tailored to your unique business needs, highlighting the most important areas to focus on first, with milestones to keep your project on track.