Creating the Effective Roadmap to Your Success
As the world of digital marketing changes and evolves, so too must you evolve with it. We'll assess your online presence with a precise, measured analysis of what areas you're excelling in and what areas need a tune-up.
Our Digital Marketing Audits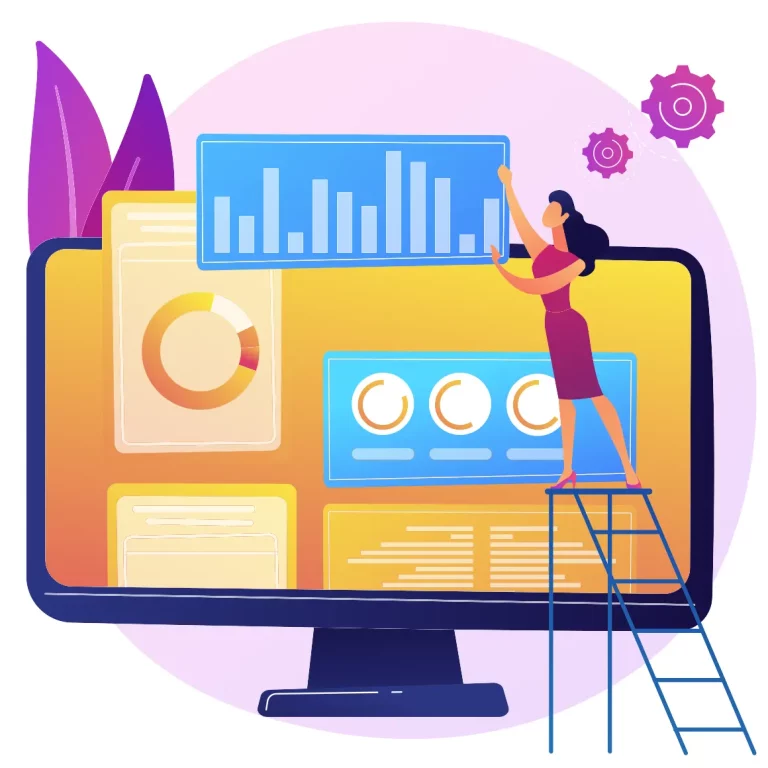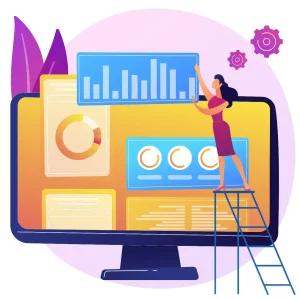 PPC Audit
With our PPC audits, we'll give your account(s) a thorough deep-dive and build out a comprehensive assessment of where you're at, alongside a gameplan for where you could (and should) be going.
explore our ppc audit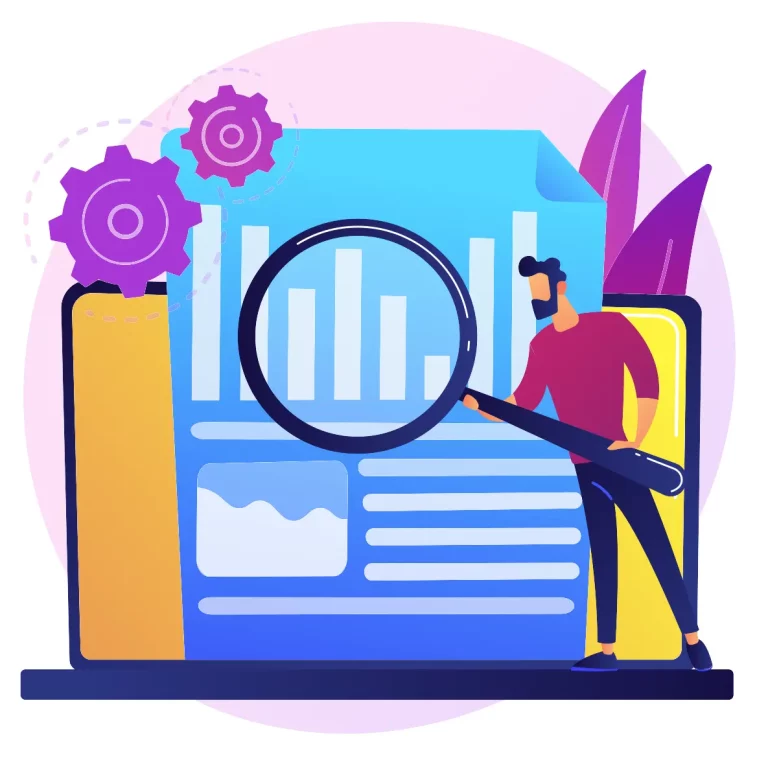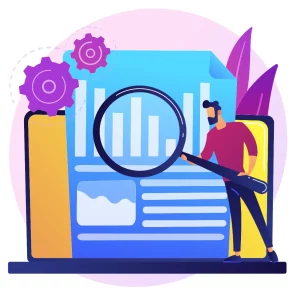 SEO Audit
The first place we start with most projects. Our comprehensive SEO audits are an in-depth analysis of your digital presence and how well you measure up in your particular vertical.
explore our seo audit
Don't see what you're looking for?
We'd still love to talk to you.
Let's Talk
How it Works
Step 1
Say Hello
Reach out to us below and tell us a little bit about how we can help. Don't know where to start? Don't worry! We'll send you some preliminary questions leading up to our first conversation to determine where you're at with your digital presence.
Step 2
Discovery Session
Our first chat will be an information download of your needs and goals, as well as an overview of your past, present, and future marketing efforts. From here, we'll organize this information and get to work on building out your roadmap to success.
Step 3
Strategy Roadmap
After our call we'll complete any follow-up research that needs to be done and build out a custom plan that's tailored to your unique business needs, highlighting the most important areas to focus on first, with milestones to keep your project on track.