It All Starts With a Conversation and a Plan
We've helped dozens of businesses at various stages of growth get to the next level in their journey. Whether you're a solopreneur just starting out or an established company with a full team, it helps to have a guiding hand in your corner.
How Our Marketing Consultation Works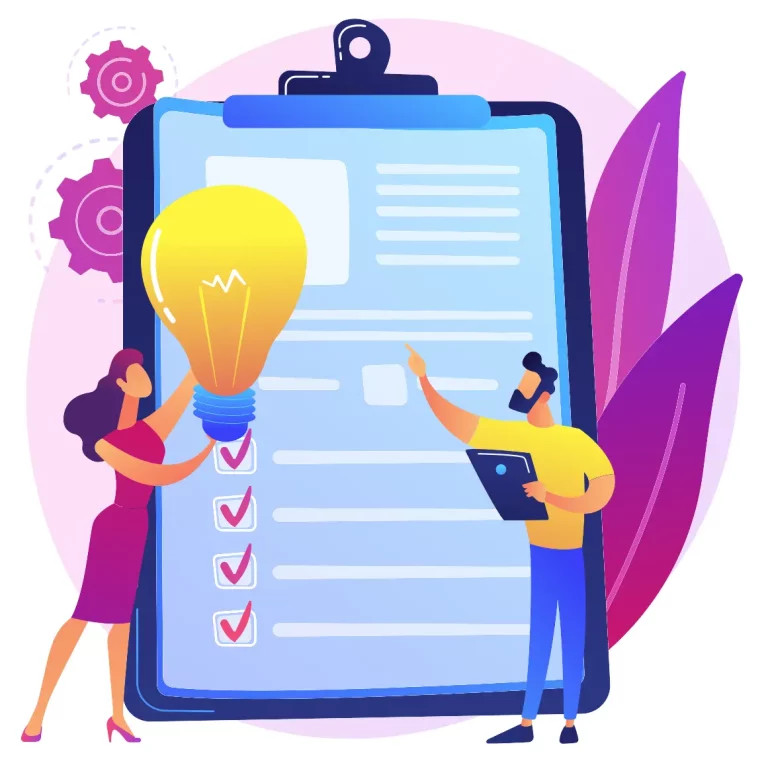 Assessment Session
We typically start this process with what we call a 'discovery' call where you give us the rundown of your business plan and where it currently stands, an evaluation of your current website (if you have one), what efforts have worked and failed, and where you'd like to go next. From here, we'll take on one of three roles with you.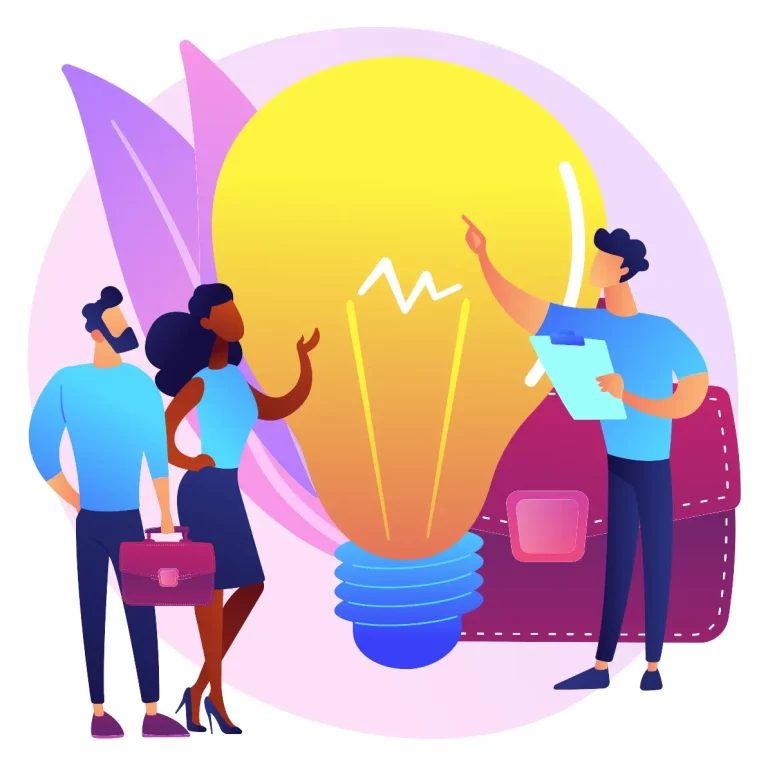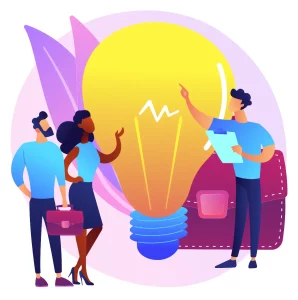 The Advisor
In our base level role, we'll focus on providing assistance while your team does all the heavy lifting. This includes regularly scheduled meetings where we offer marketing expertise & guidance, conduct research for you, provide keywords / audiences to focus on, and shape an overall strategy for your team to execute.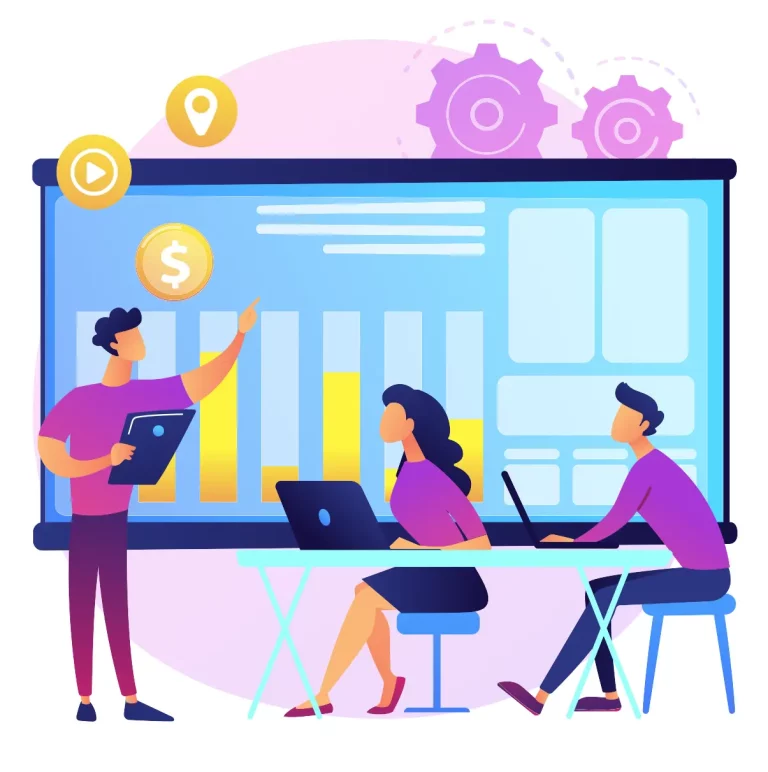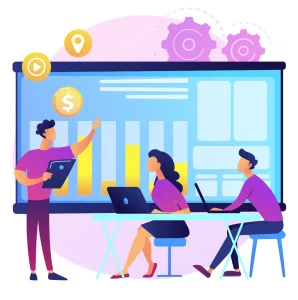 The Trainer
This role includes everything The Advisor would do, with the added benefit of enriching your team with formal mentoring and training. This may look like showing you how to use the tools we do, how to troubleshoot and problem solve like we would, as well as rolling up our sleeves and working alongside your team from time to time.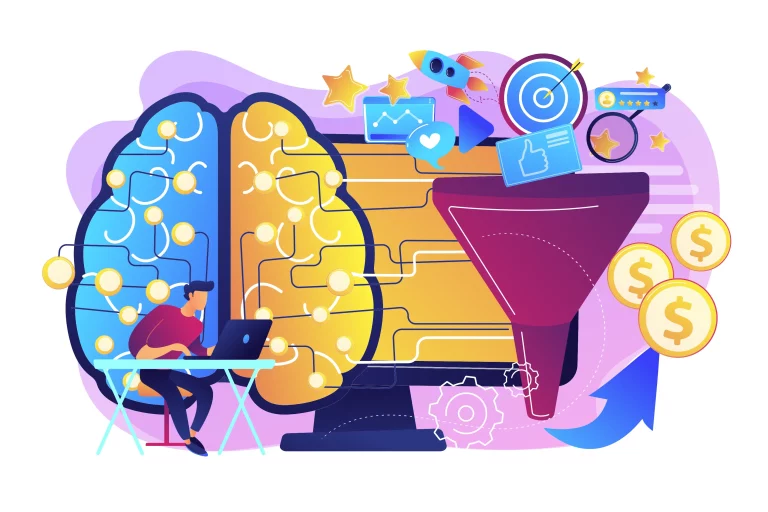 The Manager
In this most advanced role, we provide everything The Advisor would, except here we conduct all the implementation of strategies ourselves instead of your team doing it. From conception to execution, we do it all so that you can focus your attention on doing what you do best: running your soon-to-be booming business.
How it Works
Step 1
Say Hello
Reach out to us below and tell us a little bit about how we can help. Don't know where to start? Don't worry! We'll send you some preliminary questions leading up to our first conversation to determine where you're at with your digital presence.
Step 2
Discovery Session
Our first chat will be an information download of your needs and goals, as well as an overview of your past, present, and future marketing efforts. From here, we'll organize this information and get to work on building out your roadmap to success.
Step 3
Strategy Roadmap
After our call we'll complete any follow-up research that needs to be done and build out a custom plan that's tailored to your unique business needs, highlighting the most important areas to focus on first, with milestones to keep your project on track.