Where it All Began...
Stepping into the world of SEO was what started this digital marketing journey for us, some 15 years ago, and it's been a love affair ever since. While the world of SEO has undergone tremendous evolution in that time, so have we. We've implemented successful SEO campaigns for businesses of all shapes and sizes in that time, and we'd like you to be next.
SEO Services That Move the Needle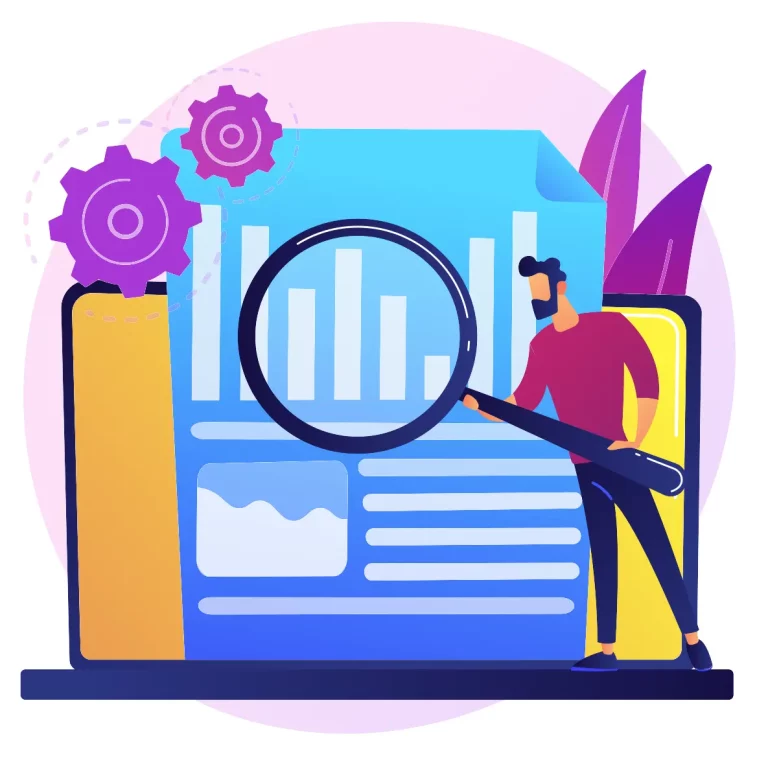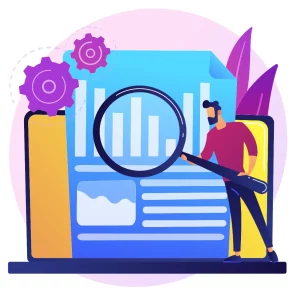 SEO Audits
The first step in building out an effective SEO and SEM campaign is getting a lay of the land. We'll conduct a deep excavation of your website's technical standing, content strategy, keyword opportunities, and more.
Explore Our SEO Audit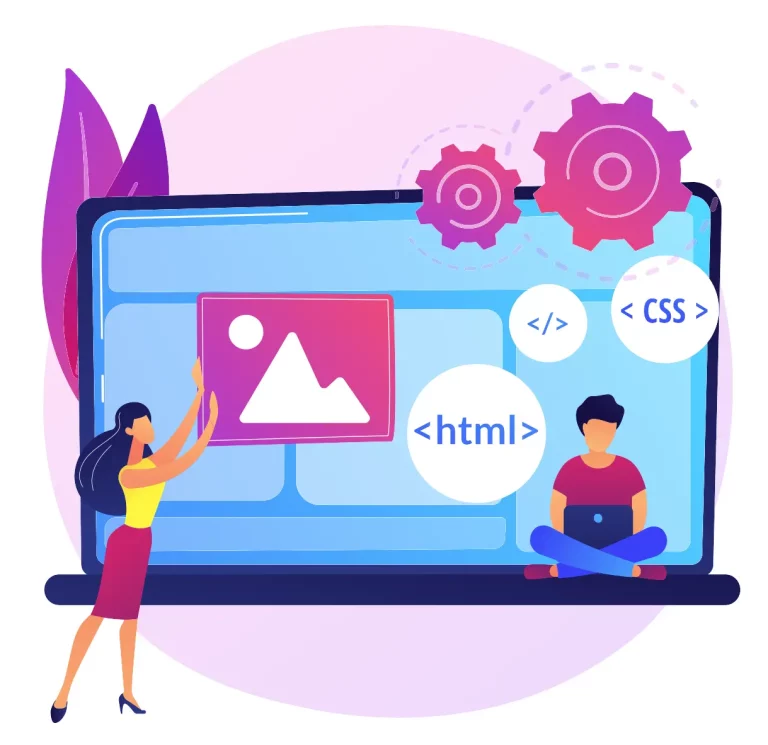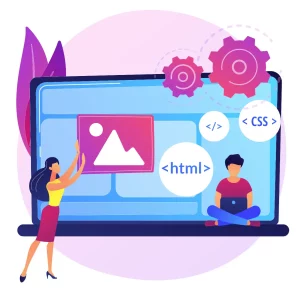 Web Development
When your site is overdue for some TLC, you'll need a developer you can trust. From cleaning up your site after an SEO audit to implementing a killer content strategy, you'll be in great hands with our team.
Explore Web Development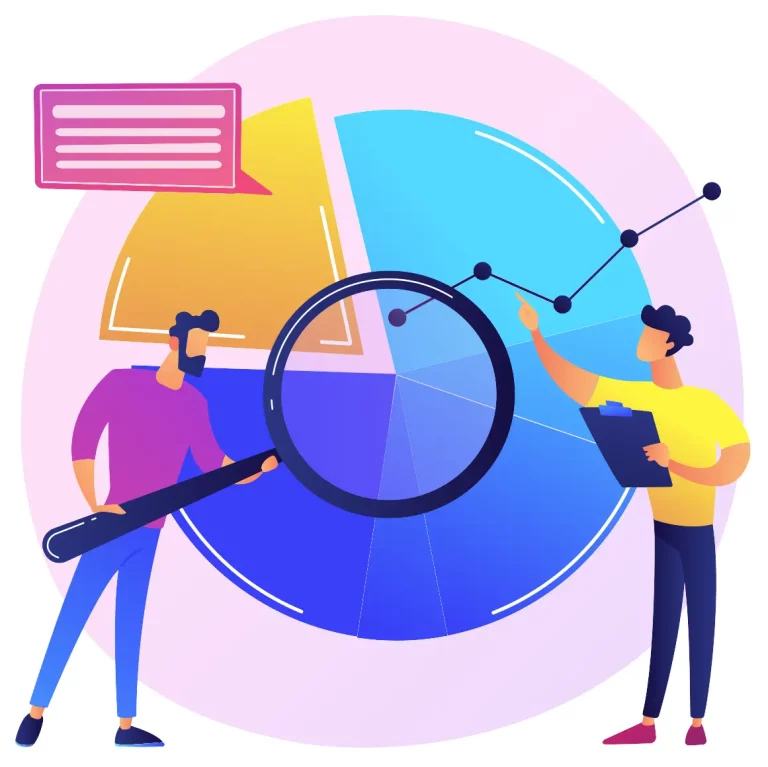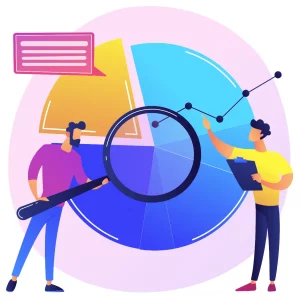 Competitor Analysis
We use top industry tools to examine your competitors' organic and paid efforts, evaluate the effectiveness of their strategies, and provide you with a recommended plan to stay ahead of the game.
How it Works
Step 1
Say Hello
Reach out to us below and tell us a little bit about how we can help. Don't know where to start? Don't worry! We'll send you some preliminary questions leading up to our first conversation to determine where you're at with your digital presence.
Step 2
Discovery Session
Our first chat will be an information download of your needs and goals, as well as an overview of your past, present, and future marketing efforts. From here, we'll organize this information and get to work on building out your roadmap to success.
Step 3
Strategy Roadmap
After our call we'll complete any follow-up research that needs to be done and build out a custom plan that's tailored to your unique business needs, highlighting the most important areas to focus on first, with milestones to keep your project on track.