Consider Us Your PPC Guidance Counselors
With over a decades' worth of experience managing budgets big, small, and in between, we like to think we know a thing or two about effective PPC strategies. With our PPC audits, we'll give your account(s) a thorough deep-dive and build out a comprehensive assessment of where you're at, alongside a gameplan for where you could, and should, be going.
Successful Paid Ad Campaigns Begin With Getting the Basics Right the First Time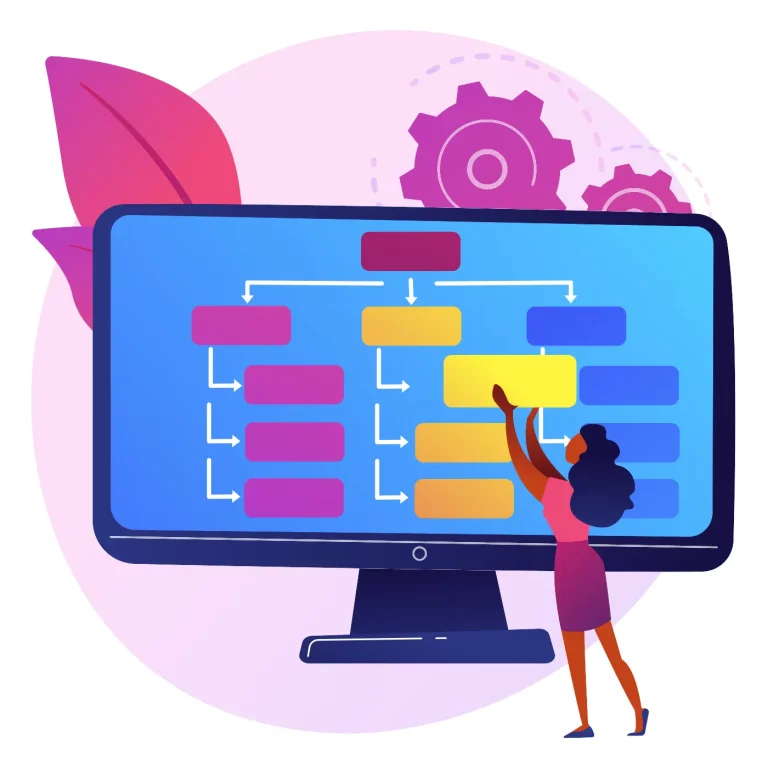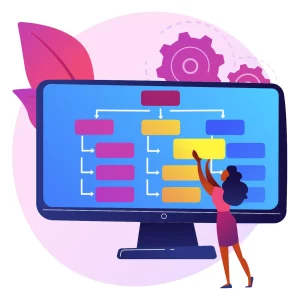 Account Structure
A well organized account that's structured with care and purpose allows for efficient management, easily analyzed data, effective experiments, and saves time and money.


→ This section covers campaign and ad group organization, as well as your audience segmentation and keyword match types.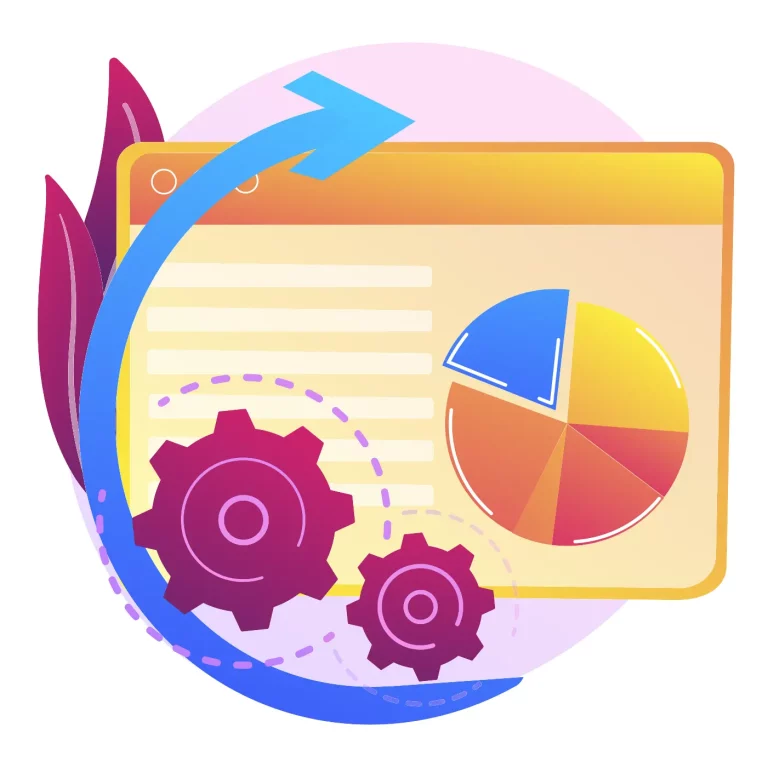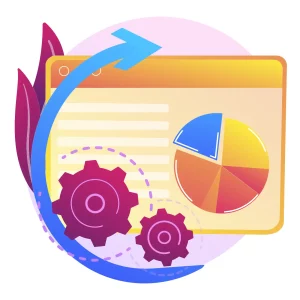 Tracking & Settings
Here, we look 'under the hood' to ensure you're properly tracking every touchpoint with your customers and that your campaigns are set up to work for, and not against, you.
→ This section covers topics like conversion tracking, pixel placement, location targeting, network settings, and more.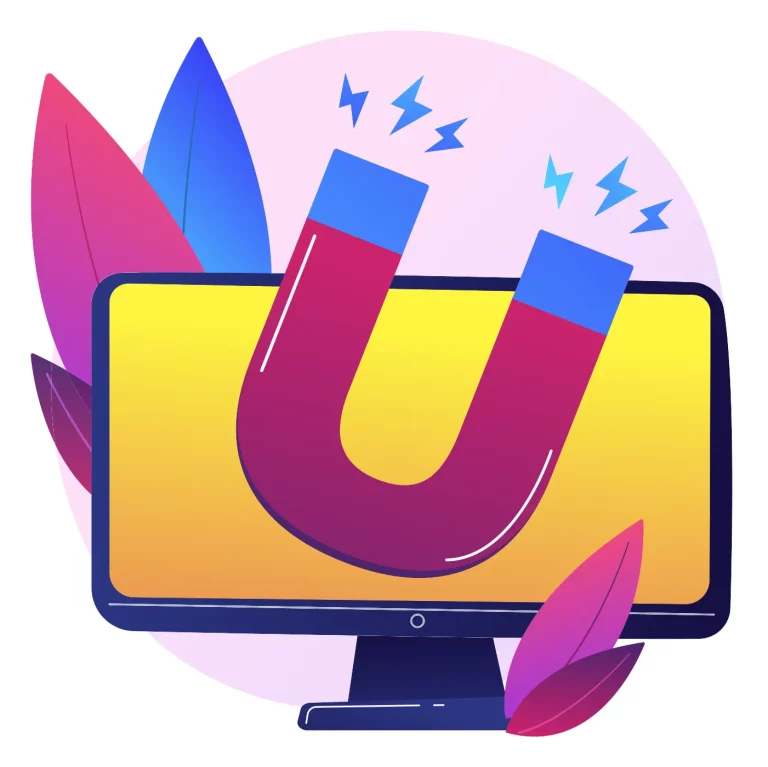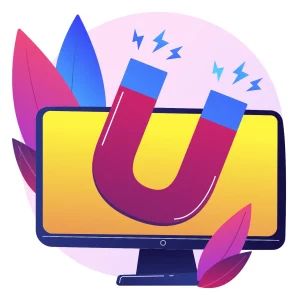 Ads & Ad Extensions
Effective ad copy and properly utilized ad extensions can be the difference between connecting with your audience and being passed by.
→ This section focuses on what messaging and ad extensions will be the most impactful, and A/B testing opportunities.
How it Works
Step 1
Say Hello
Reach out to us below and tell us a little bit about how we can help. Don't know where to start? Don't worry! We'll send you some preliminary questions leading up to our first conversation to determine where you're at with your digital presence.
Step 2
Discovery Session
Our first chat will be an information download of your needs and goals, as well as an overview of your past, present, and future marketing efforts. From here, we'll organize this information and get to work on building out your roadmap to success.
Step 3
Strategy Roadmap
After our call we'll complete any follow-up research that needs to be done and build out a custom plan that's tailored to your unique business needs, highlighting the most important areas to focus on first, with milestones to keep your project on track.