Measurable, Immediate Results You Can Expand Upon
We work with you to build a holistic understanding of the relationship between you and your customer base, identify which channels are right for your marketing strategy, and then convert that knowledge into actionable, successful paid media campaigns.
Our Top Paid Media Channels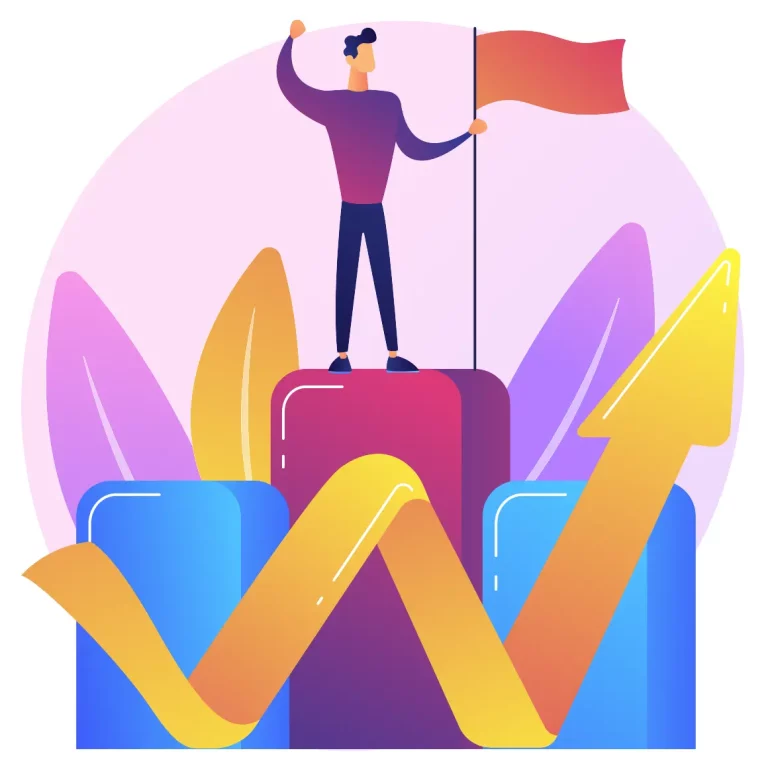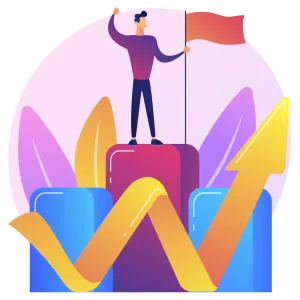 Google Ads Management
The gold standard for digital marketing, Google is still the #1 channel for buyer intent today. With numerous networks and campaign types to choose from, if you have one channel to focus on, this is it.
Explore google ads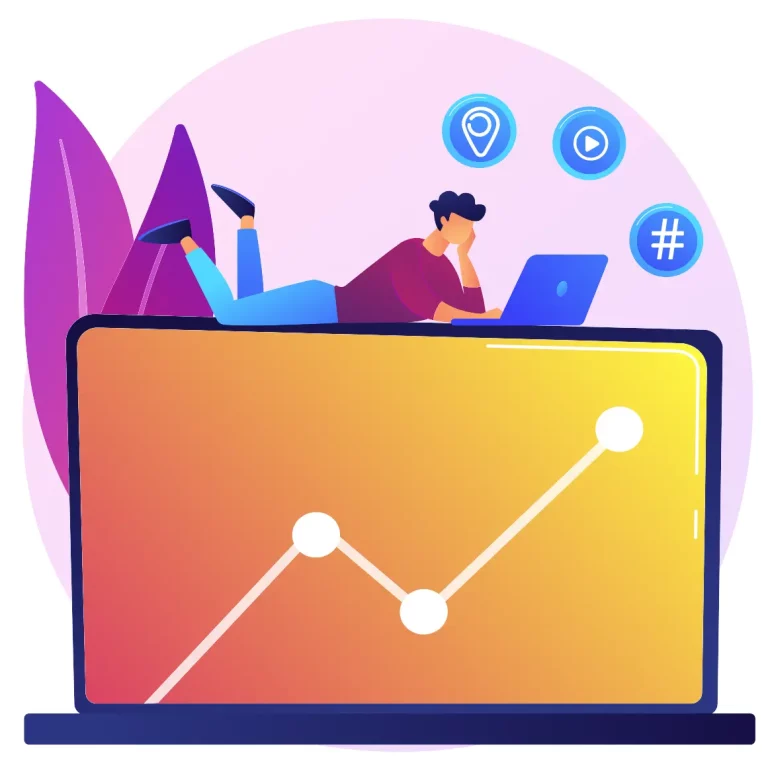 Facebook Ads Management
Facebook Ads target your customers in different & compelling ways than search engine marketing. We focus on the lifestyles and interests of your customers to create a successful social media strategy.
Explore Facebook ads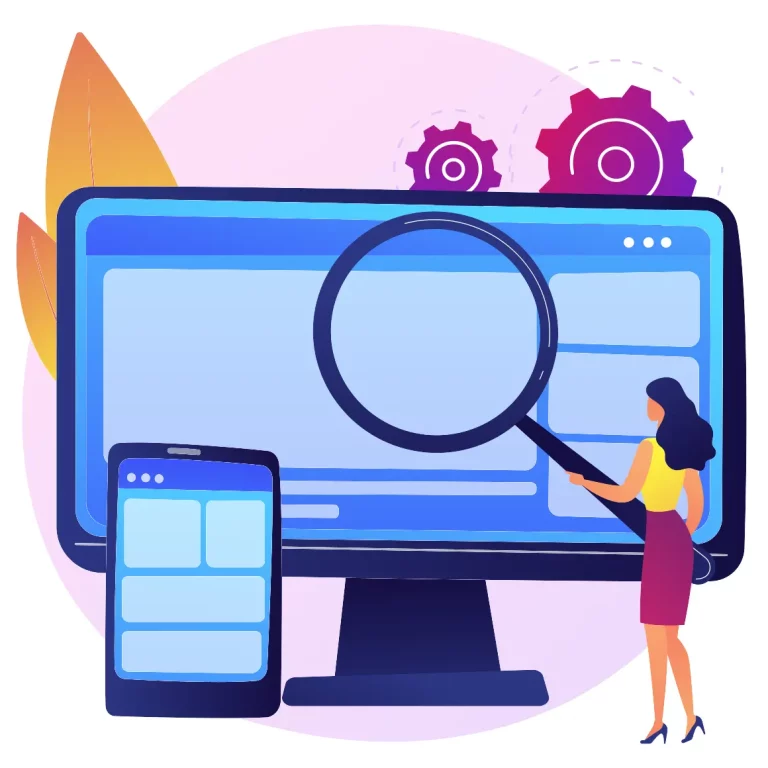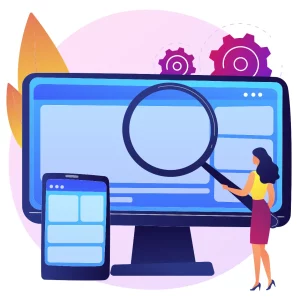 Bing Ads
Management
People search on Bing? Yes, they sure do! Whether you're looking for a cost-effective alternative to Google Ads or to complement your existing strategy, Bing Ads are a fantastic choice for businesses of any size.
Explore bing ads
Don't see what you're looking for?
We'd still love to talk to you.
Let's Talk
How it Works
Step 1
Say Hello
Reach out to us below and tell us a little bit about how we can help. Don't know where to start? Don't worry! We'll send you some preliminary questions leading up to our first conversation to determine where you're at with your digital presence.
Step 2
Discovery Session
Our first chat will be an information download of your needs and goals, as well as an overview of your past, present, and future marketing efforts. From here, we'll organize this information and get to work on building out your roadmap to success.
Step 3
Strategy Roadmap
After our call we'll complete any follow-up research that needs to be done and build out a custom plan that's tailored to your unique business needs, highlighting the most important areas to focus on first, with milestones to keep your project on track.