Your Glowing Report Card Starts Here
The first place we start with most projects. Our comprehensive SEO audits are an in-depth analysis of your digital presence and how well you measure up in your particular vertical. Whereas some agencies focus on just the technical or content side of SEO, we take a holistic approach by building a cohesive and comprehensive strategy for you that includes all aspects of SEO.
What's Included With Your SEO Audit?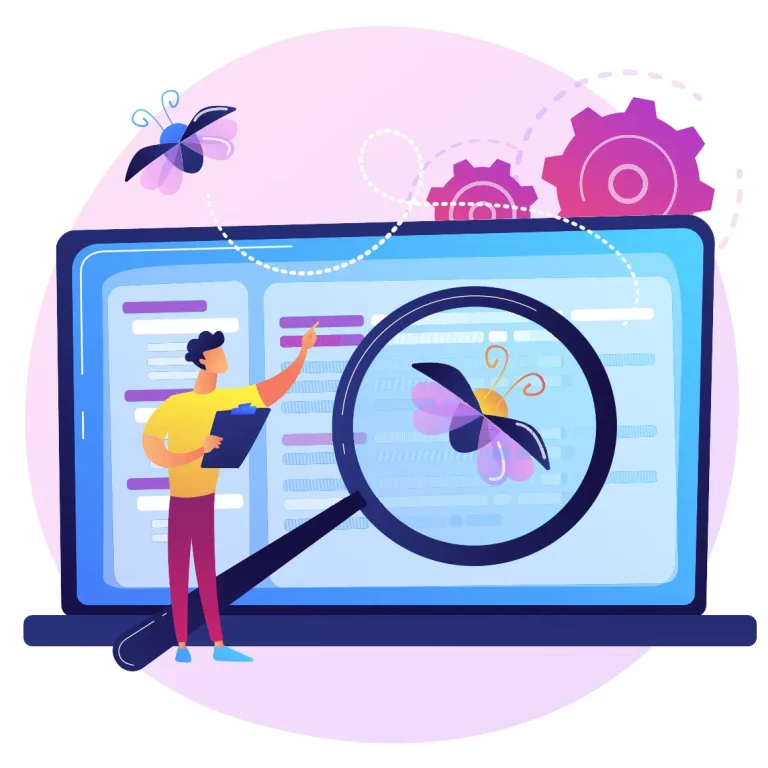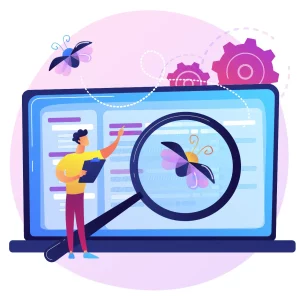 Technical Audit
To rank high and be seen, your site's foundation should be up-to-code (pun intended). We'll dig deep into the backend of your site so that search engine algorithms give you the gold star you deserve.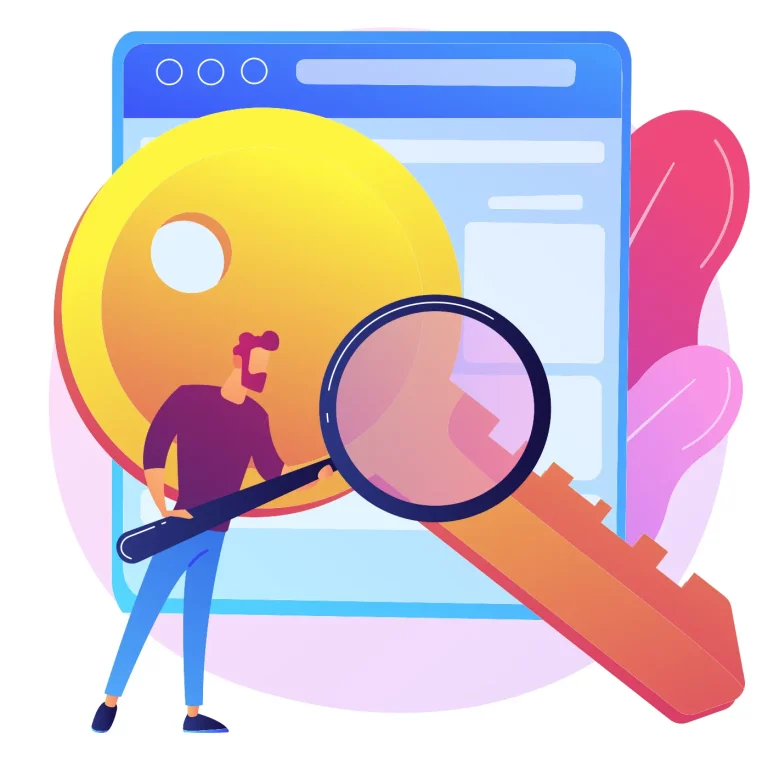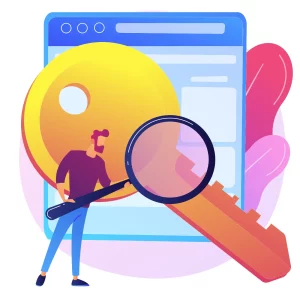 Keyword Research
Are you missing out on vital terms that your competitors are ranking for, uncontested? A comprehensive keyword audit establishes the pillars of your content strategy and guides your SEO campaign in the right direction.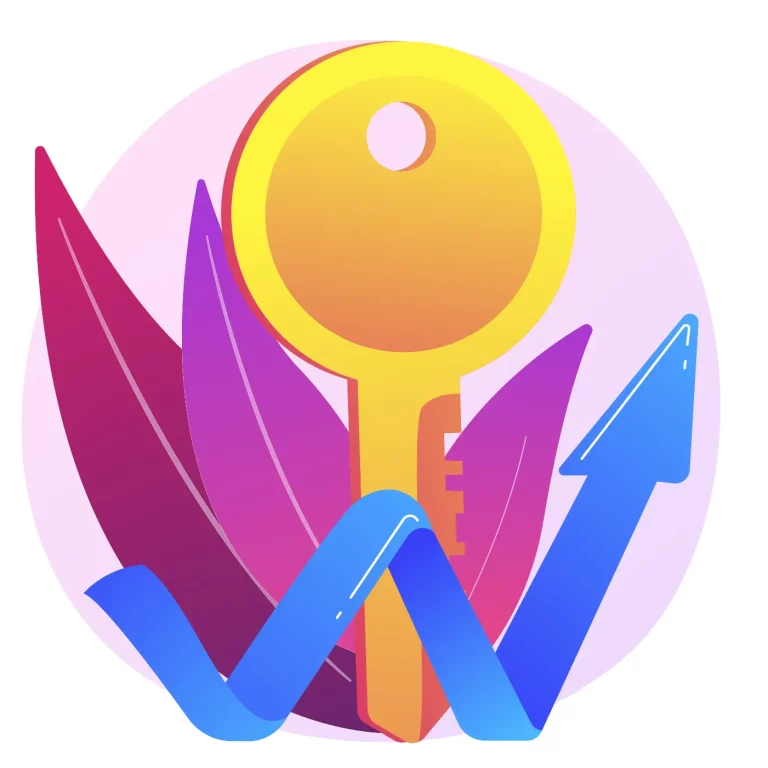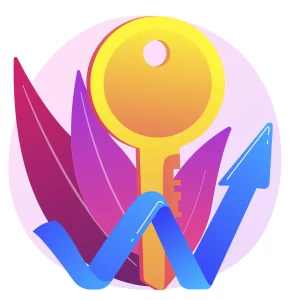 Keyword Ranking
Our position tracking reports give you direct insight into the strengths and weaknesses of your keyword strategy. We also track the way your rankings change over time as a result of our efforts.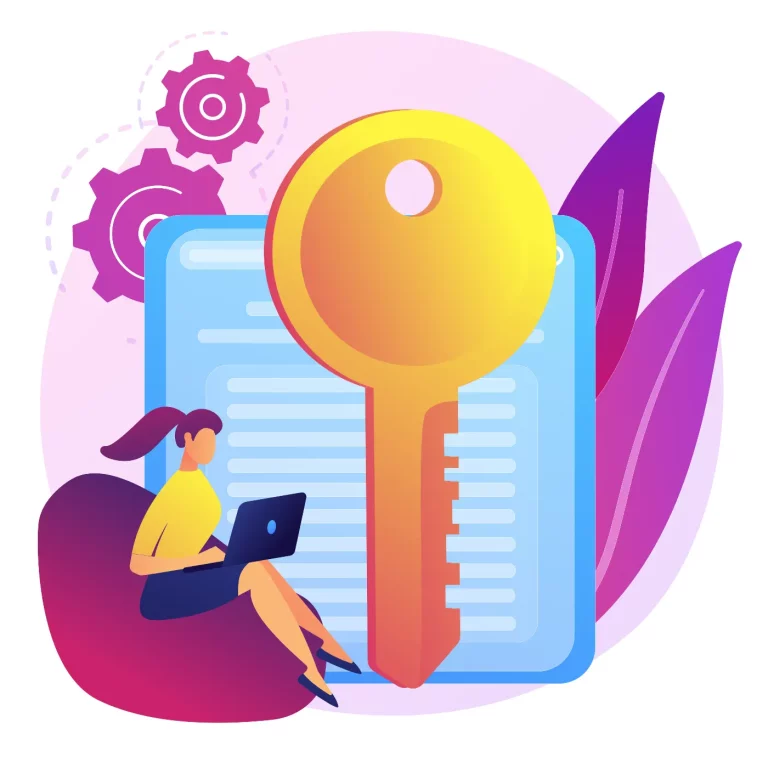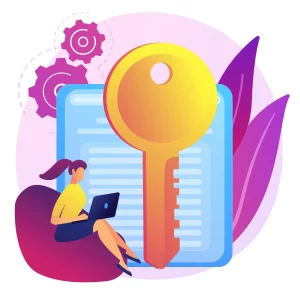 Copy Optimization
Your website content is how you connect with your target audience, but are you doing this effectively? Our content audits give you a full picture of your content strategy and how to take it to the next level.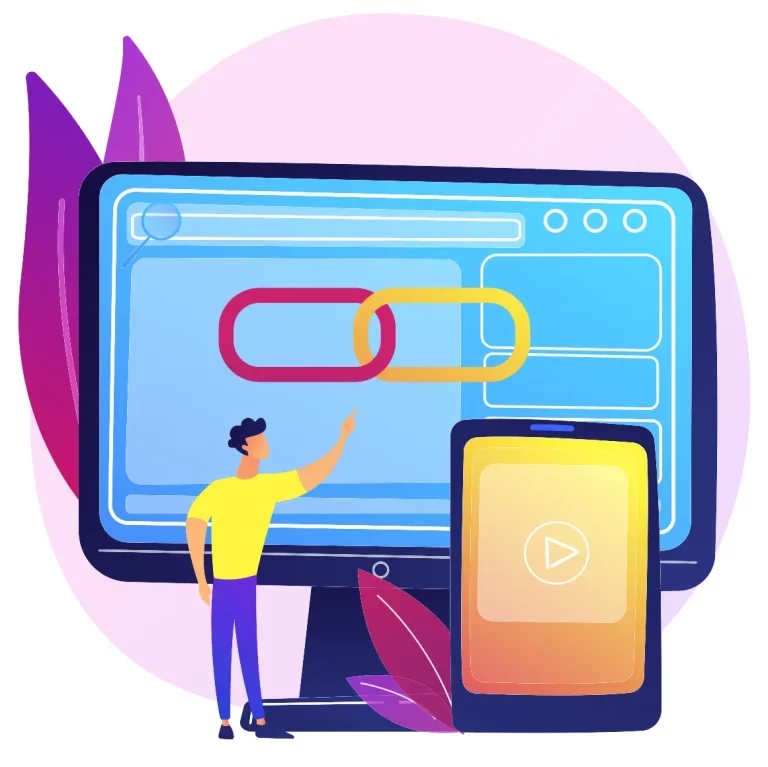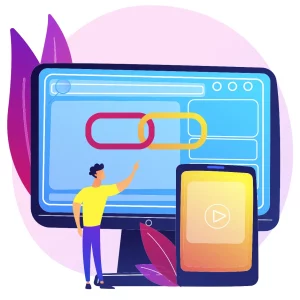 Backlink Audit
It's integral to identify the helpful and toxic links pointing to your site and address each appropriately. A backlink audit also identifies new link opportunities from authoritative sites that could improve authority score.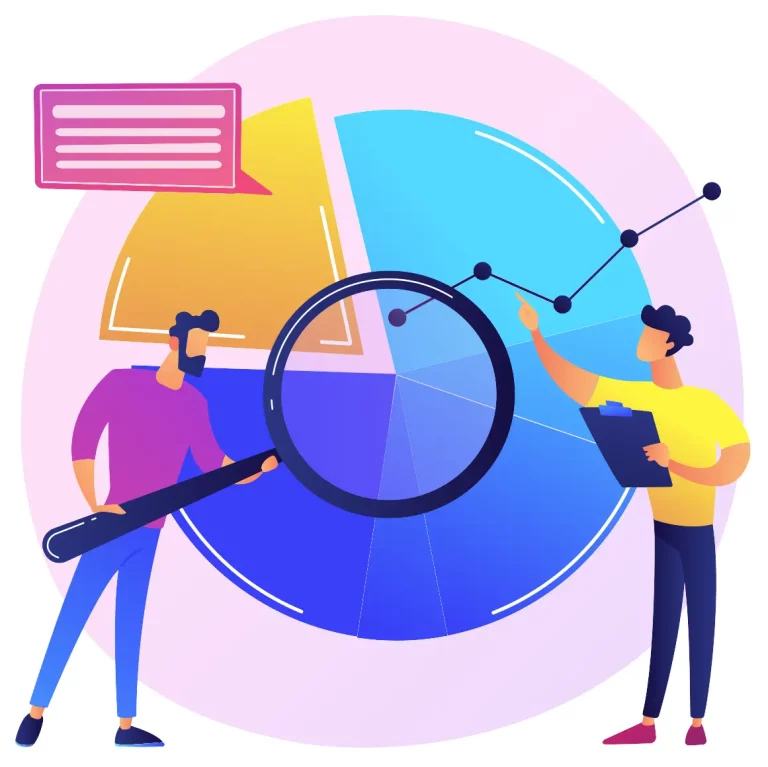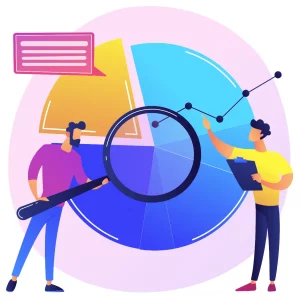 Competitor Analysis
How well do you stack up against your competitors? Here, we'll identify who they are, how well they rank and why, and finally glean opportunities to adopt and red flags to avoid.
How it Works
Step 1
Say Hello
Reach out to us below and tell us a little bit about how we can help. Don't know where to start? Don't worry! We'll send you some preliminary questions leading up to our first conversation to determine where you're at with your digital presence.
Step 2
Discovery Session
Our first chat will be an information download of your needs and goals, as well as an overview of your past, present, and future marketing efforts. From here, we'll organize this information and get to work on building out your roadmap to success.
Step 3
Strategy Roadmap
After our call we'll complete any follow-up research that needs to be done and build out a custom plan that's tailored to your unique business needs, highlighting the most important areas to focus on first, with milestones to keep your project on track.