Behind Every Successful Digital Marketing Campaign is an Exceptional Website
Your website is the very foundation of your digital presence, and like the foundations of a physical structure, you'll want to make sure it's built properly the first time. We'll plan, blueprint, and build you an effective website that ties your paid, social, and organic efforts together under one roof.
Website Development That Boosts Your Business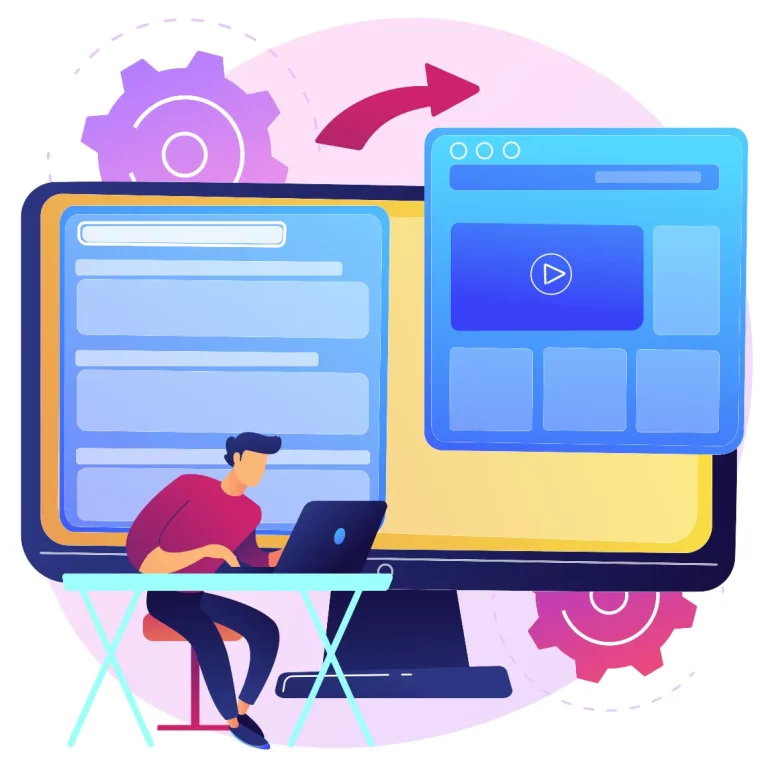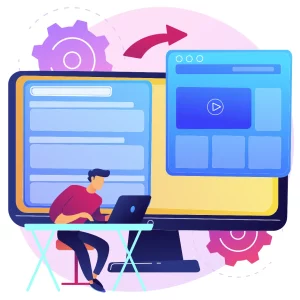 WordPress Development
We love WordPress. It's a passion for us, and we've found that when we do the things we're passionate about, amazing things happen. Since we're always thinking about
SEO
&
Paid Media
, we build sites that are already set up with these strategies in mind.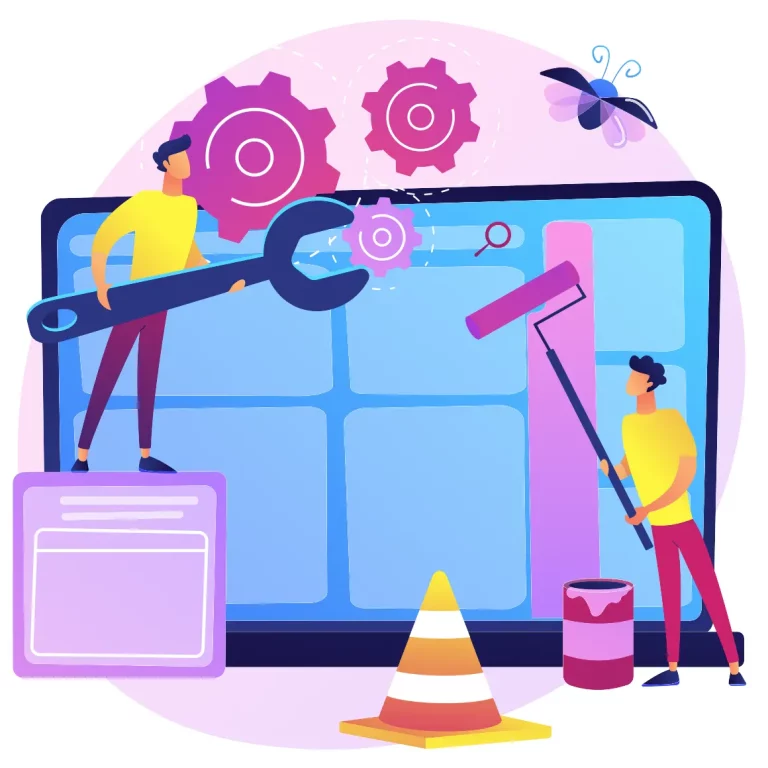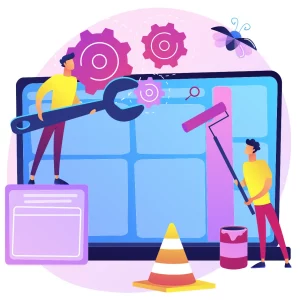 WordPress Website Maintenance
Your new site is live! Wonderful! What now? Websites are not exempt from needing a little ongoing TLC. This includes updates to your site's functionality, technical support, ongoing identification of vulnerabilities, and routine security assessments, to name a few.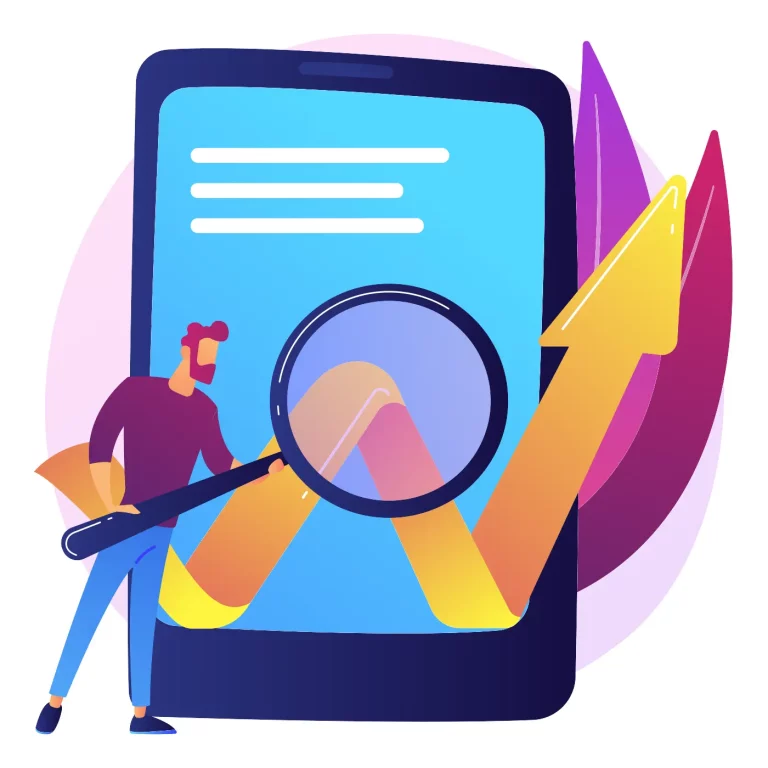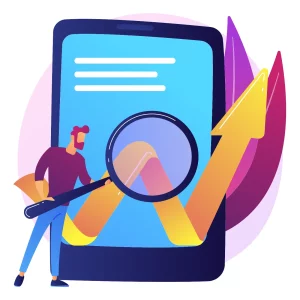 Website Performance Optimization
Already have a website that's not getting enough traction? We've got you covered. Our
SEO Audits
are a deep-dive into the front and backend areas of your site where we uncover exactly how to get your performance in the green.
How it Works
Step 1
Say Hello
Reach out to us below and tell us a little bit about how we can help. Don't know where to start? Don't worry! We'll send you some preliminary questions leading up to our first conversation to determine where you're at with your digital presence.
Step 2
Discovery Session
Our first chat will be an information download of your needs and goals, as well as an overview of your past, present, and future marketing efforts. From here, we'll organize this information and get to work on building out your roadmap to success.
Step 3
Strategy Roadmap
After our call we'll complete any follow-up research that needs to be done and build out a custom plan that's tailored to your unique business needs, highlighting the most important areas to focus on first, with milestones to keep your project on track.