Be the Answer to the Questions Your Customers Are Asking
With more than 3.5 billion searches occurring on Google every day, you'll be hard-pressed to find a more robust and all-inclusive channel to advertise on (spoiler alert: there isn't one). Google's variety of networks & campaign types provide a highly customizable digital marketing strategy for businesses of all shapes and sizes.
Grow Your Business by Harnessing the Most Powerful Advertising Platforms Available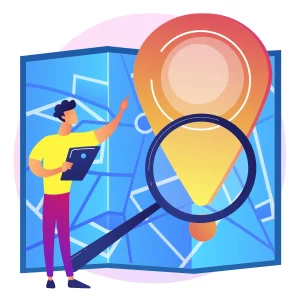 Google Search
The starting point of most digital marketing strategies, Google Search is still the top dog due to its ability to reach an immense number of potential customers. Here, customers have the highest intent to make a purchase
→ This network focuses on keyword targeting alongside responsive search ads to attract customers.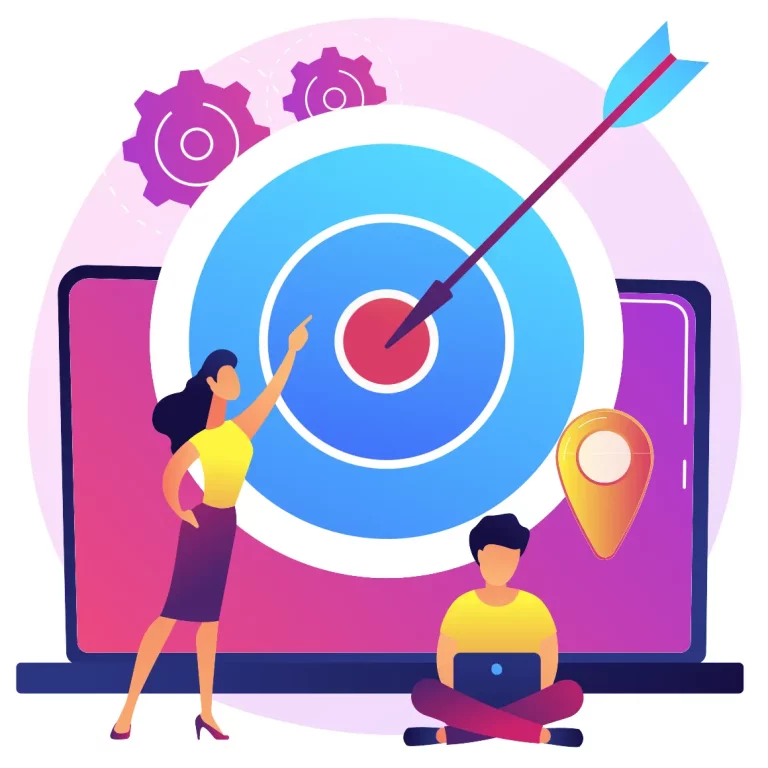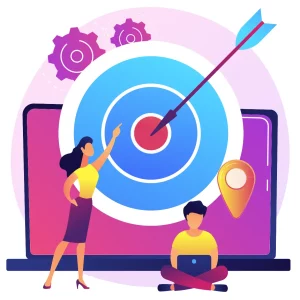 Google Display
The Display network leverages Google's numerous audience targeting options by bringing awareness to potential customers that aren't actively looking for your services through the use of visual ads.
→ This network focuses on audience & website targeting alongside image ads to attract customers.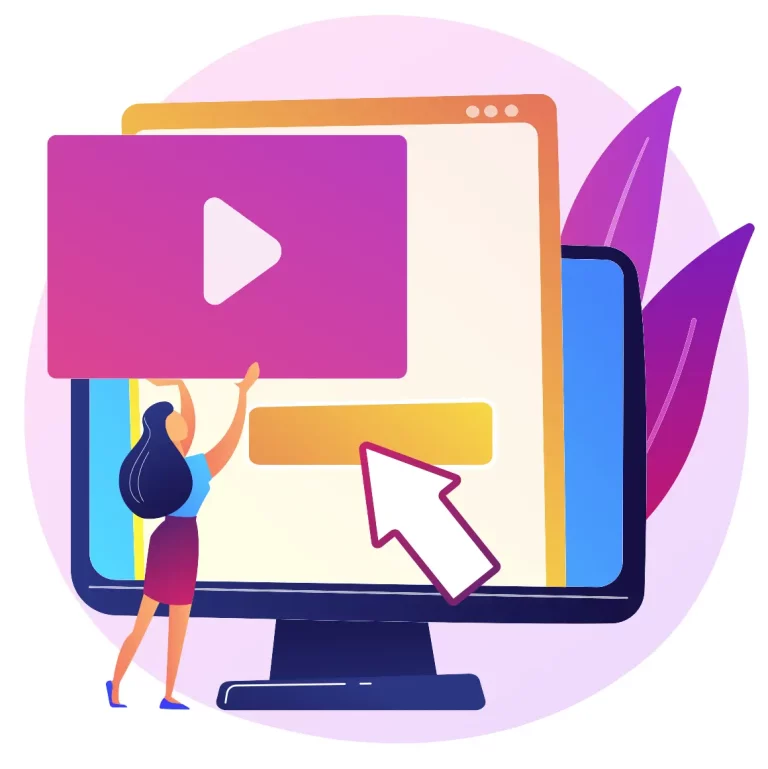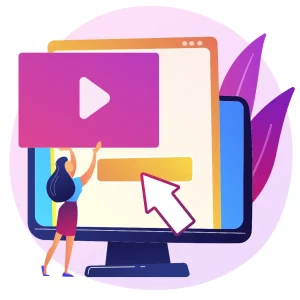 YouTube Ads
Second only to Facebook in size and reach, this social media channel utilizes Google's enormous database of videos and audience targeting targeting to help place your brand in front of the right set of eyes.
→ This network focuses on keyword & audience targeting alongside video ads to attract customers.
How it Works
Step 1
Say Hello
Reach out to us below and tell us a little bit about how we can help. Don't know where to start? Don't worry! We'll send you some preliminary questions leading up to our first conversation to determine where you're at with your digital presence.
Step 2
Discovery Session
Our first chat will be an information download of your needs and goals, as well as an overview of your past, present, and future marketing efforts. From here, we'll organize this information and get to work on building out your roadmap to success.
Step 3
Strategy Roadmap
After our call we'll complete any follow-up research that needs to be done and build out a custom plan that's tailored to your unique business needs, highlighting the most important areas to focus on first, with milestones to keep your project on track.